This is a simple test from me to show you can make your own web pages.
If you need a hand to create a page, please send me (David) an e-mail from the Contact Us Page
You can also add images.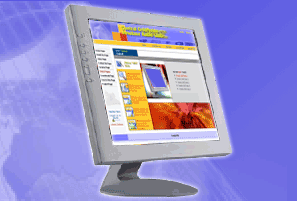 ---
Brought to you by: Goldfields DX Amateur Radio Group
Send a postcard to a friend.