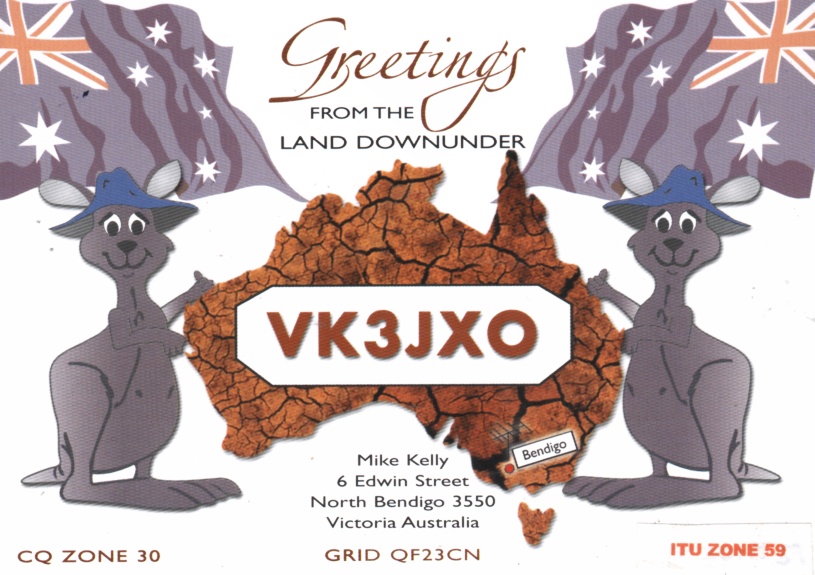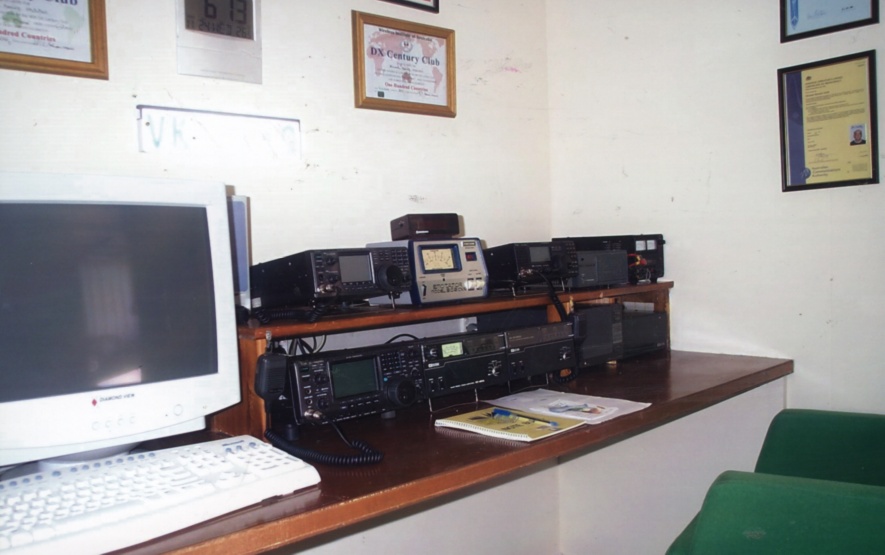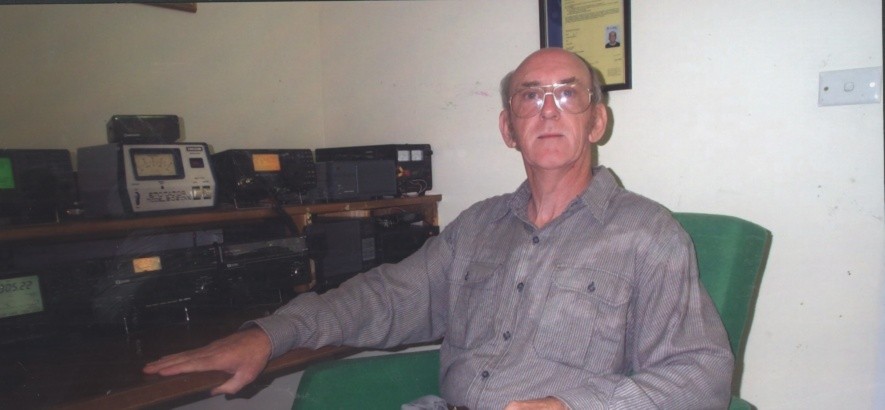 Welcome to my Web Page:
I have been licenced since 1978 (previous call VK3NNB). I am active on most hf bands and modes. I have just become interested in the digital modes (BPSK31, CW, RTTY, SSTV). For many years I was operating from a bedroom within the house, but I now have a new shack far away from the house and nagging family members. With a new shack you need new radio equippment, so my shack now consist of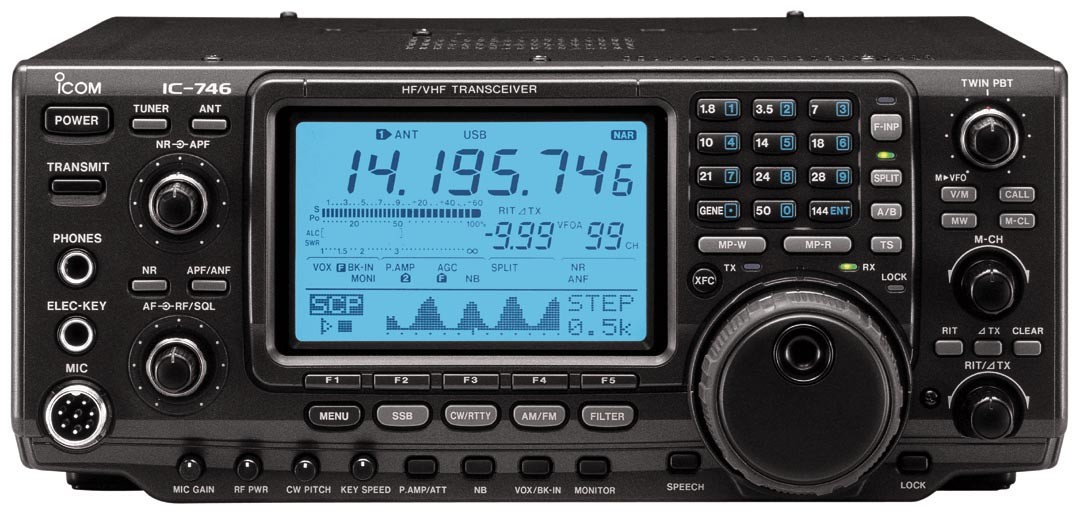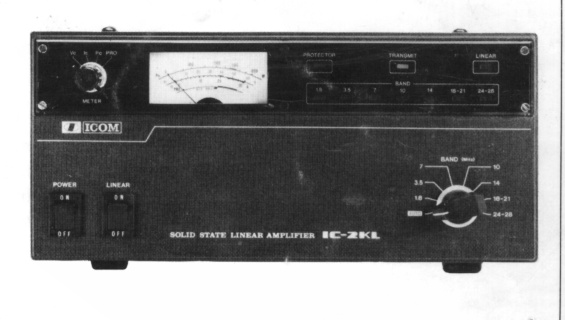 IC-746Pro and IC-2KL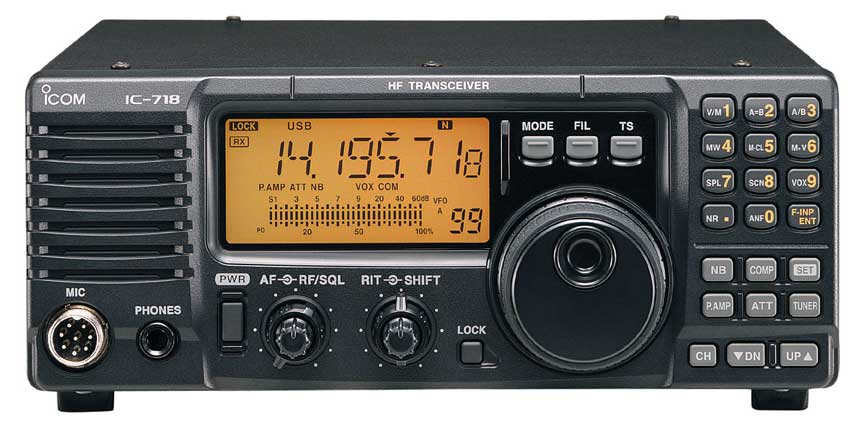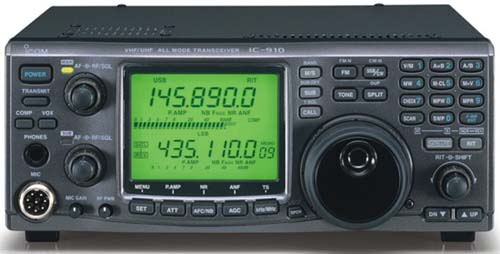 IC-718 and IC-910
My antenna's are a 5 element triband yagi for 10, 15, and 20m and a multiband trapped vertical for most other HF bands.
:My Qth:
Bendigo was founded with the discovery of gold, with some of the old poppet heads still remaining.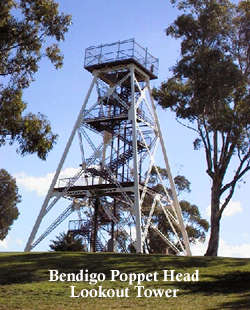 There are many tourist attractions in the city which can be seen from a talking tram which runs from the Central Deborah Goldmine to the northern side of town. The mine conducts underground tours which go 30 storey's below the city.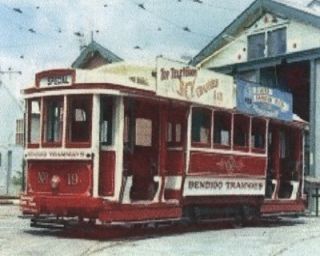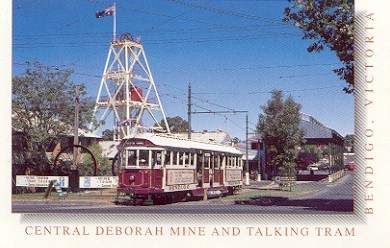 Bendigo also has a strong Chinese population, many of them came here with the gold rush. We have a Chinese museum which houses the Longest Imperial Dragon in the world (Sun Loong) who is over 100 meters long and takes 50 people or more to carry him through the street's on the easter monday procession.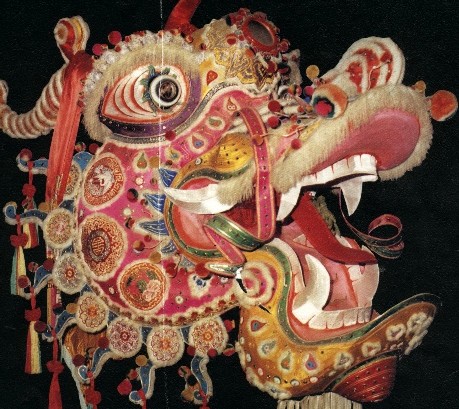 :Sun Loong: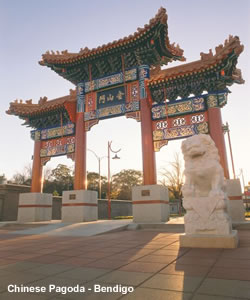 These are just some of the attractions you will see when you visit my city.Hope you enjoyed the tour.
:Some interesting web sites:
:Propagation Site:
:Yagi Site:
Best 73 Mike
:This site was last updated 1/11/2005:
Brought to you by: Goldfields DX Amateur Radio Group
Send a postcard to a friend.